SF Bay Area Brewery Tours - Daily Weekday Charters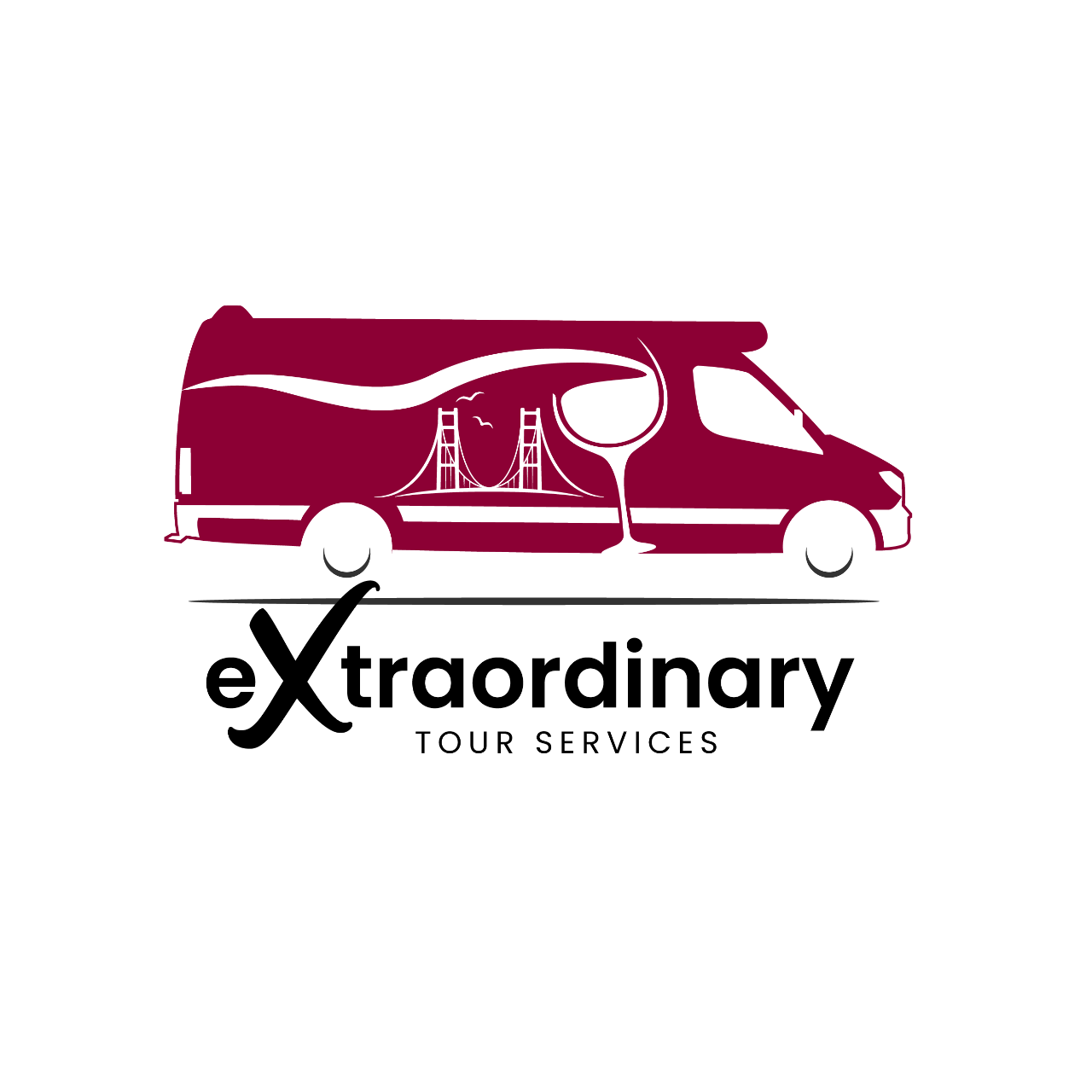 Duration: 6 Hours (approx.)
Want to have it your way experiencing the San Francisco Bay Area Breweries on a weekday? Our SF Bay Area Daily Charter Transportation will let you do just that!
We'll pick you up at your location of choice, and take you wherever you'd like to go over an 6-hour period. We'll adhere to your plan, with cold waters for the ride, and drop you safely back at your location. Experience the best of the Bay Area's craft beer through our daily charter service!
THE BREWERY DAILY CHARTERS INCLUDE:
- MINIMUM OF 6 HOURS RESERVATION WITH TRAVEL TIME (ADDITIONAL HOURS AVAILABLE IF NECESSARY)
- PRICE CHANGE BASED ON THE SIZE OF VEHICLE:
UP TO 6 GUESTS - COMFY SUV
UP TO 14 GUESTS - MERCEDES SPRINTER
UP TO 28 GUESTS - EXECUTIVE COACH
PRICE CHANGE BASED ON SIZE OF THE VEHICLE
- CREATE YOUR OWN CUSTOM ITINERARY! CUSTOMIZE YOUR OWN WINERY, RESTAURANT, OR OTHER VISITS OF CHOICE! (FEES NOT INCLUDED)
- For groups of 15 or more, call for pricing!


PRICES COVER THE FIRST 6 HOURS. ADDITIONAL TIME MAY BE ADDED ON A PER HOUR BASIS.
*20% MINIMUM GRATUITY/SERVICE FEE ADDED TO ALL TOURS.